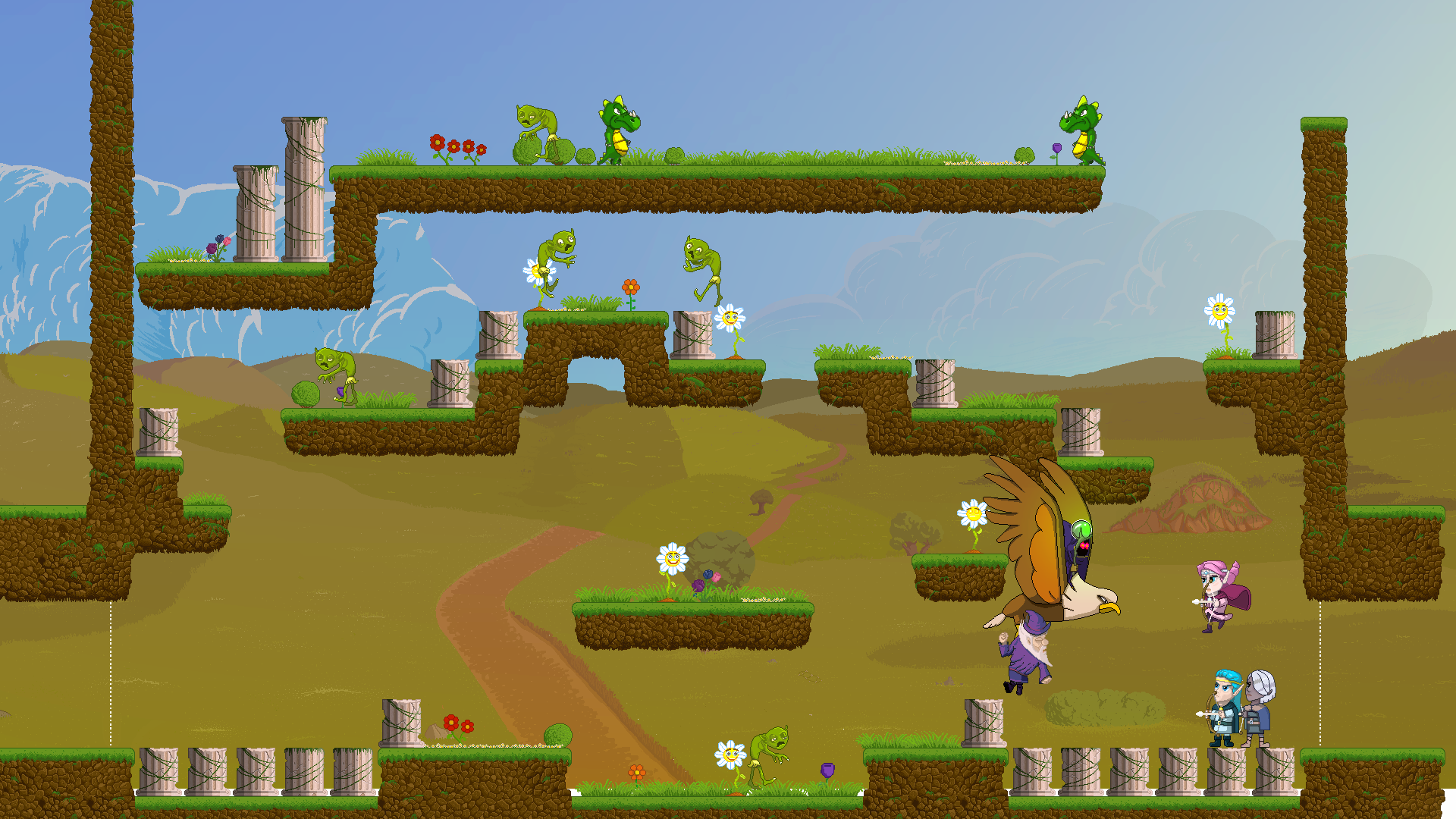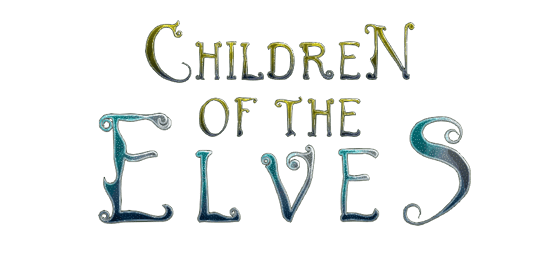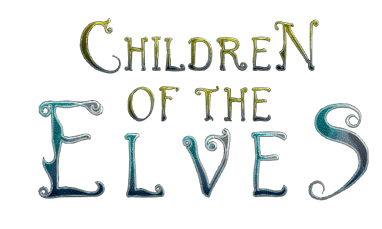 Platform Steam, itch.io
Genre Arcade Action Platformer
Developer Grafos Pty. Ltd.
Years in Development 6
Expected Release Date 2024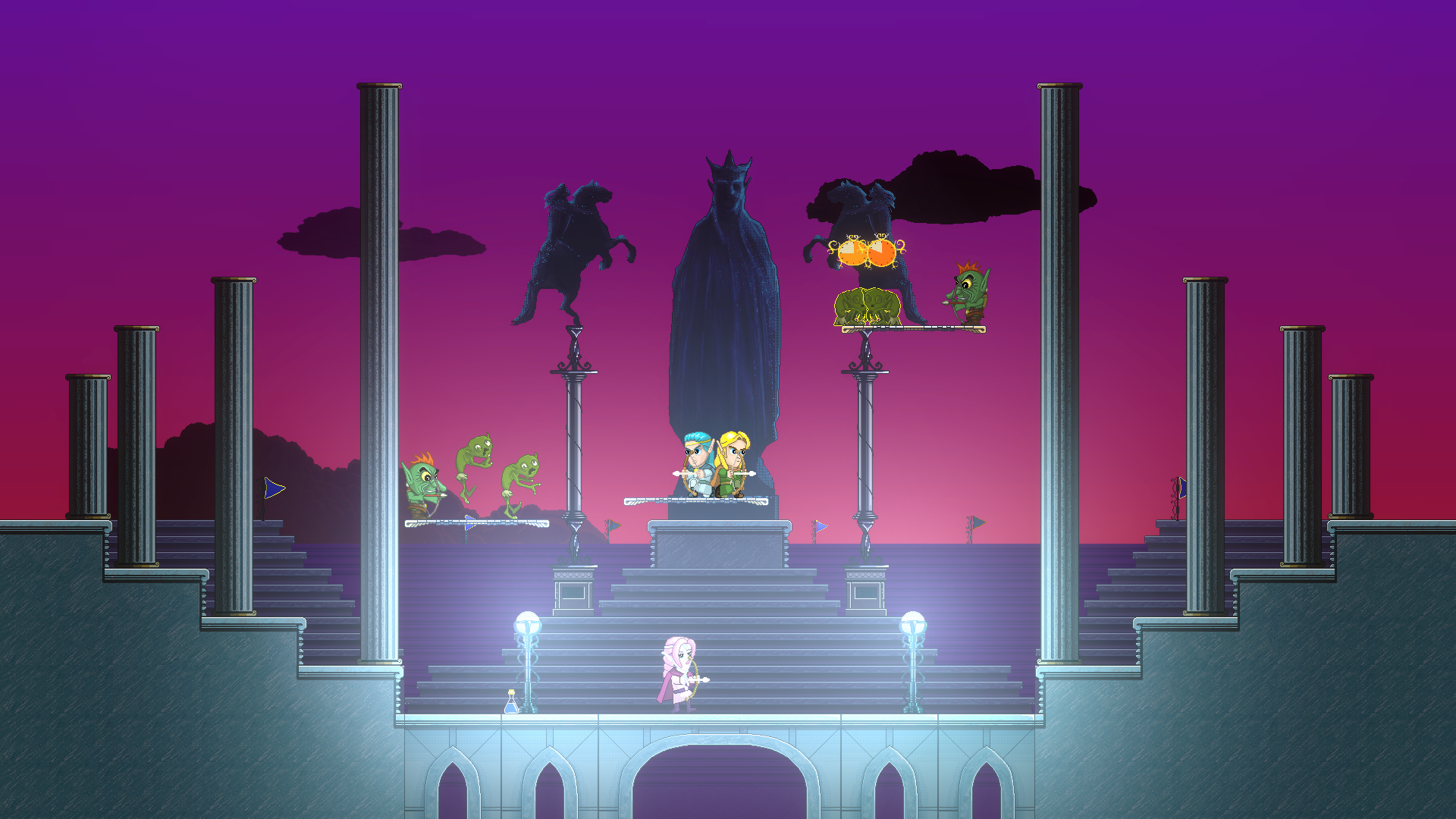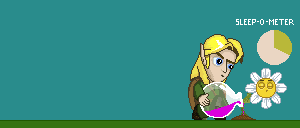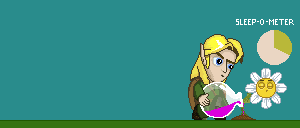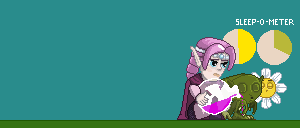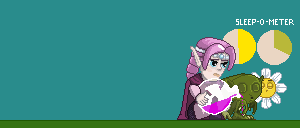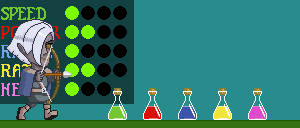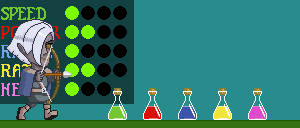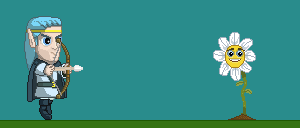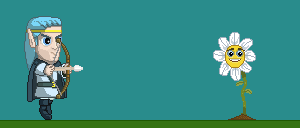 HEAL sleeping enemy before they wake up and collect coin
SHOOT enemies to put them to sleep
HEAL many enemies SIMULTANEOUSLY for more and richer rewards
COLLECT Power-Ups to improve skills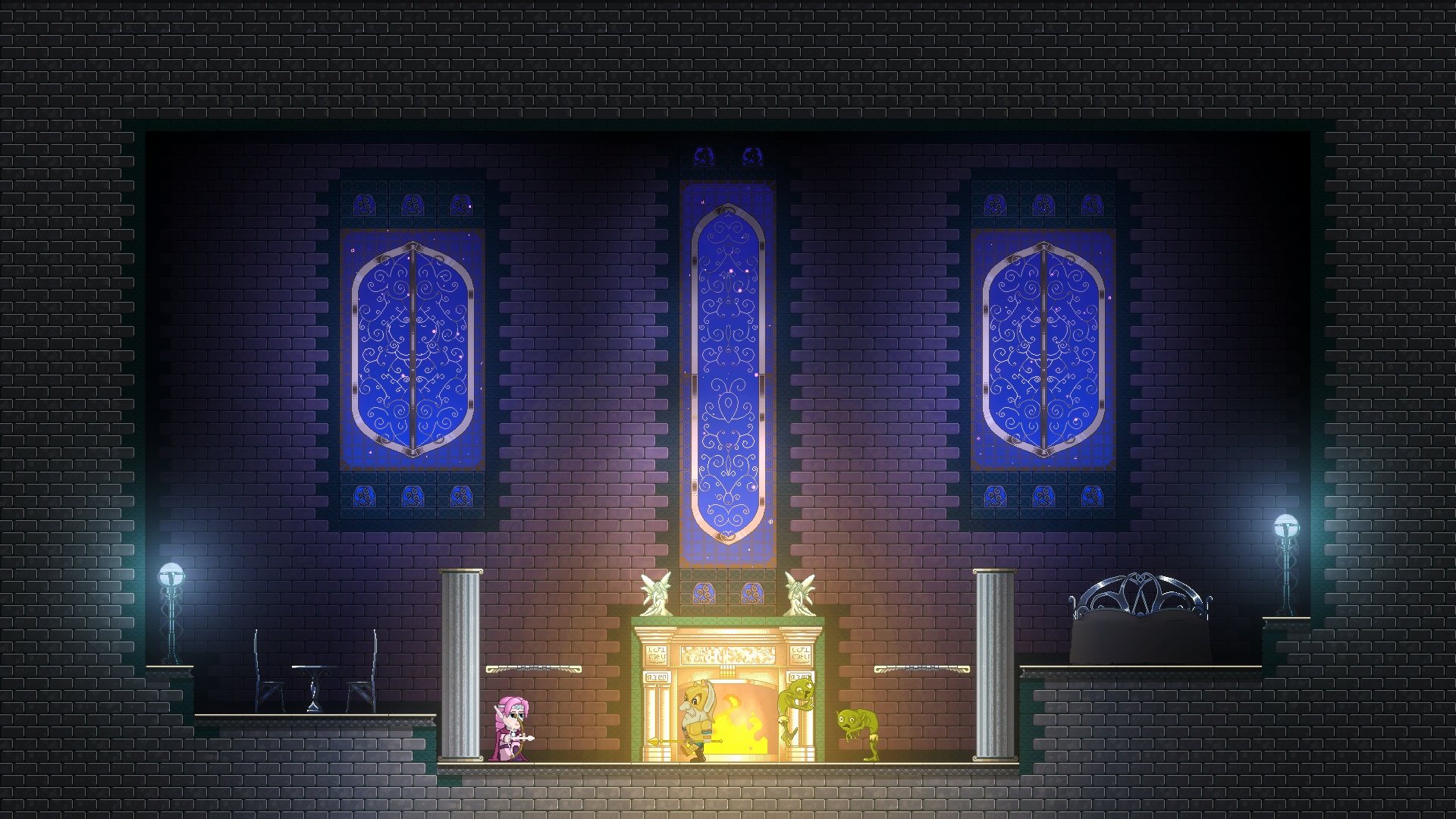 Modern Retro
Children of the Elves represents the natural evolution of the mid-80s to mid-90s Arcade/Amiga single-screen platform games. Modern action platformers have largely abandoned key gaming elements of the past, such as Perma-Death and Lives. This in my opinion affects game design, pacing, and the sense of excitement, familiarity and achievement negatively. Children of the Elves reintroduces these retro ingredients along with modern components, such as session saving and sparse checkpoints. It also introduces unique twists to the genre, such as true co-op (Lives and Points shared among players), combos and power-up scaling.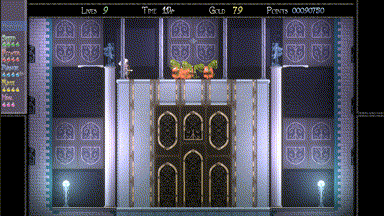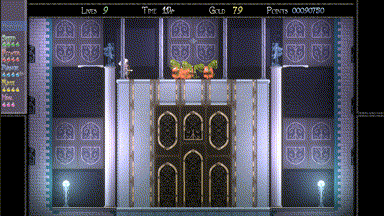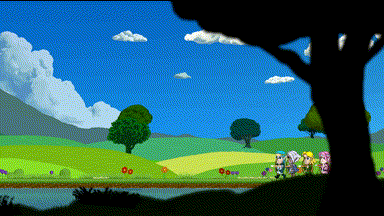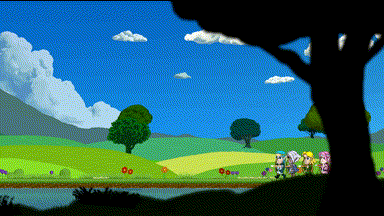 Presentation
64ppi laboriously hand-drawn, smoothly animated pixel-art, for a uniquely sharp HD visual style (in-game and cutscenes). Full-screen Pixel Perfect support (no black bars) for most popular resolutions (FHD, QHD, UWHD, WQHD, 4k). This is how I imagined an Amiga platformer would look today, had Commodore's machines and chipsets continued to evolve and thrive.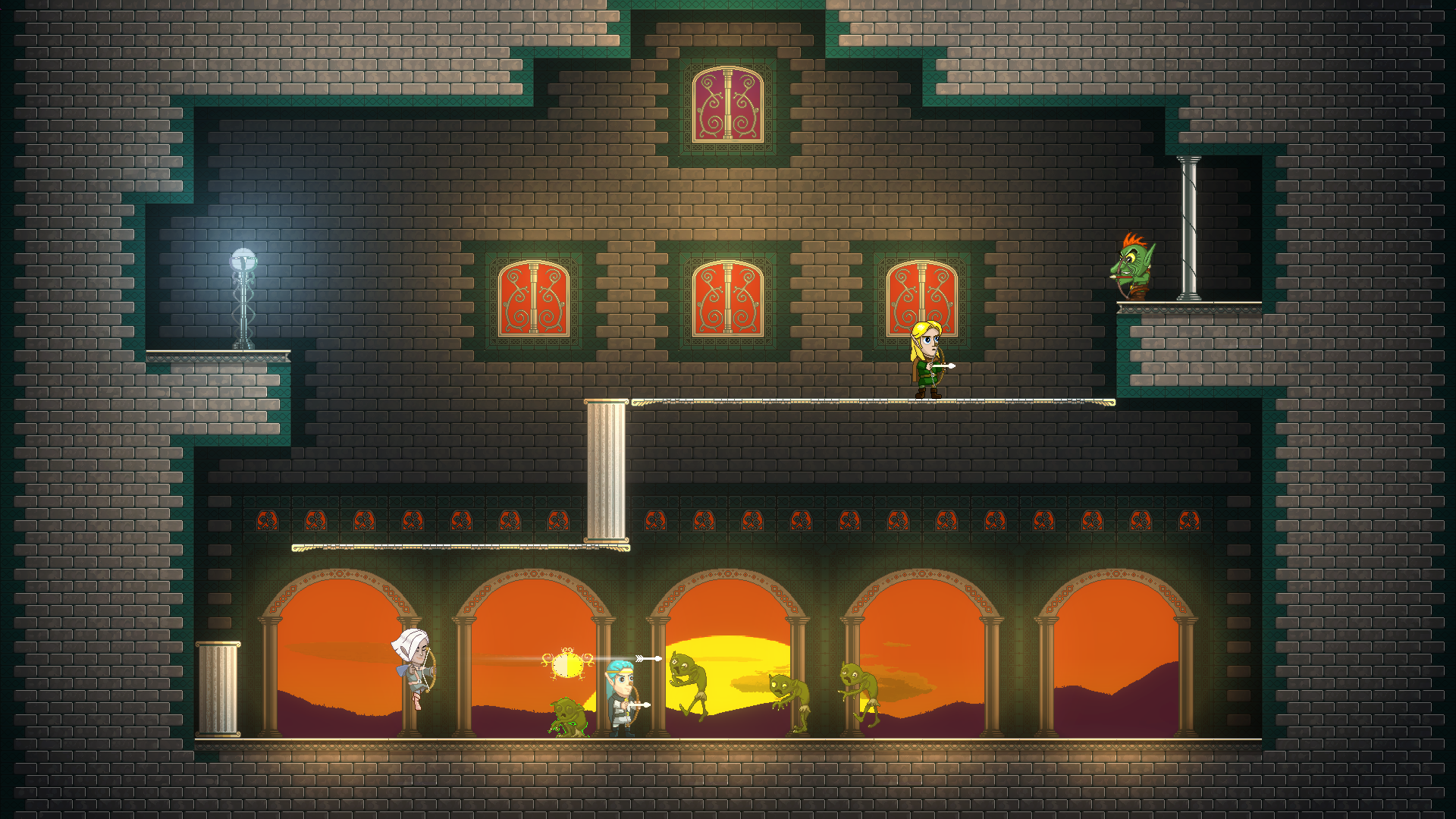 Featuring
1-4 co-op play

64 ppi Full HD hand-drawn, smoothly animated in-game pixel graphics and cutscenes

100 Levels over 5 Worlds

5 big boss fights and dozens of enemies

Combos, Power-Ups, and hidden treasures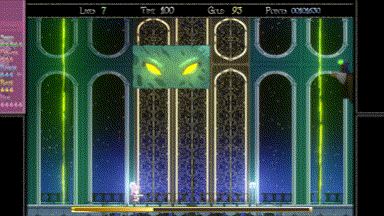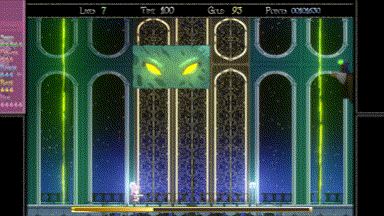 Story
The Evil Wizard Moh-Theros turns all elves into abominations, but the wise wizard Sofonas manages to protect the four young princes and princesses. With his help, they must now save their parents and everyone in the Elven Kingdom.
Target Audience
2D indie action & platform game aficionados

Nostalgic home computer/arcade retro action players

Gaming families / Couch Co-op friend groups
Inspirations
Bubble Bobble

Rodland

Parasol Stars

The New Zealand Story

Saboten Bombers

TumblePop

Snow Bros

Towerfall Ascension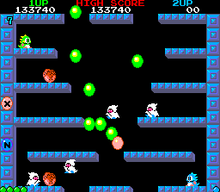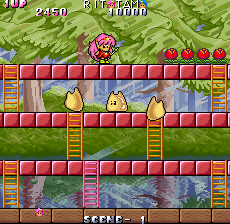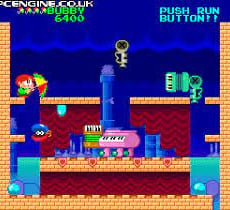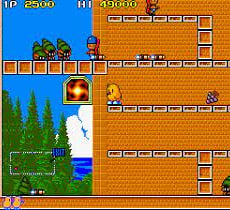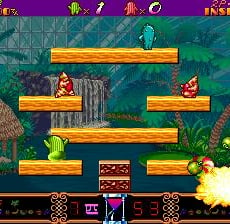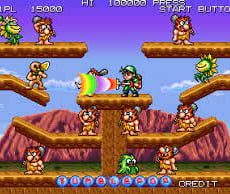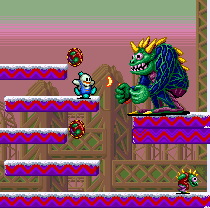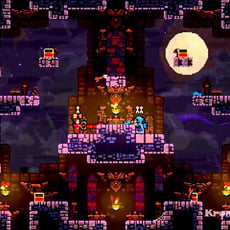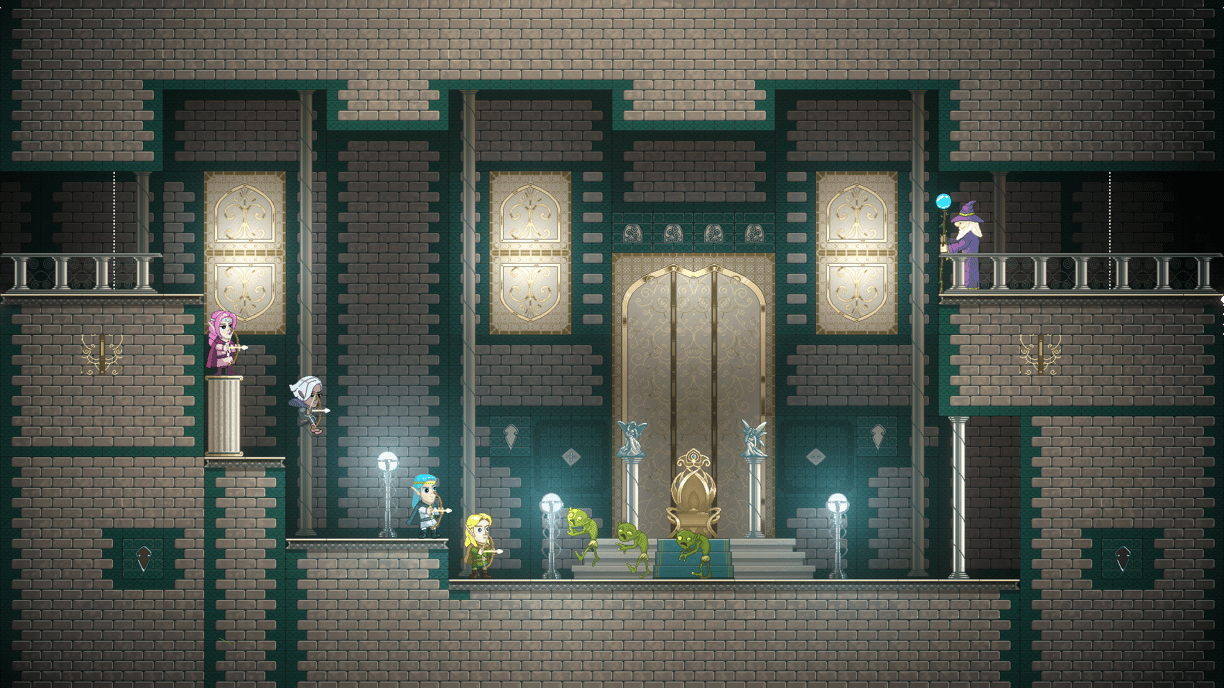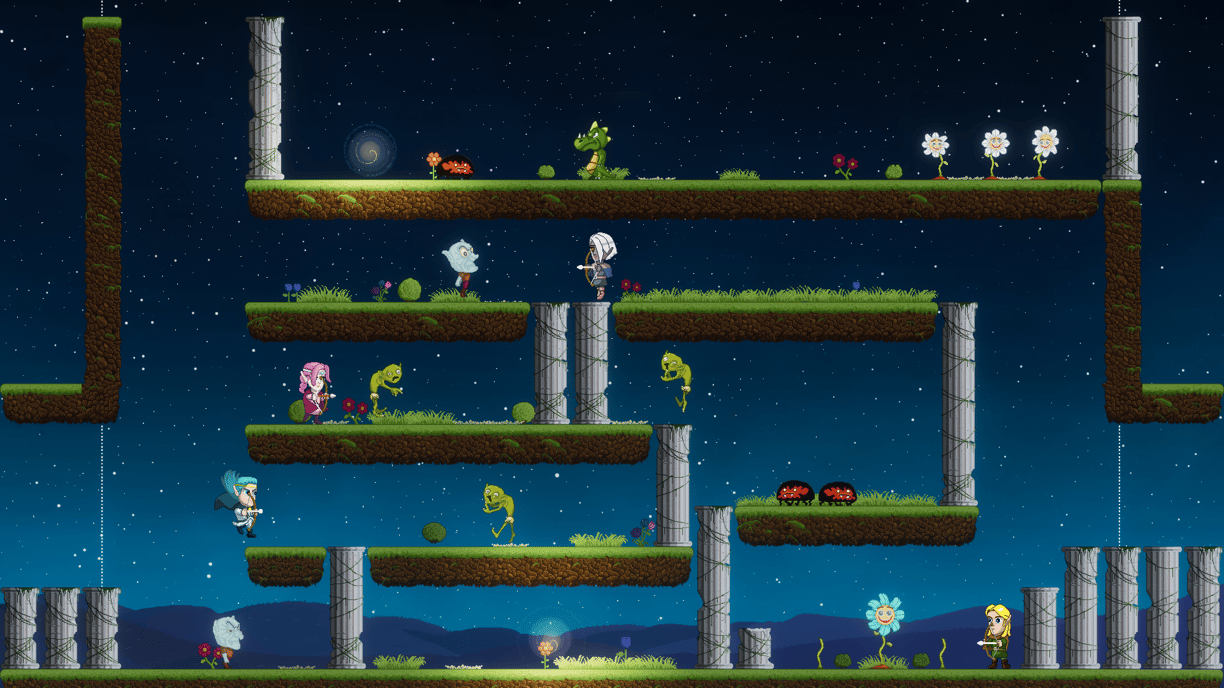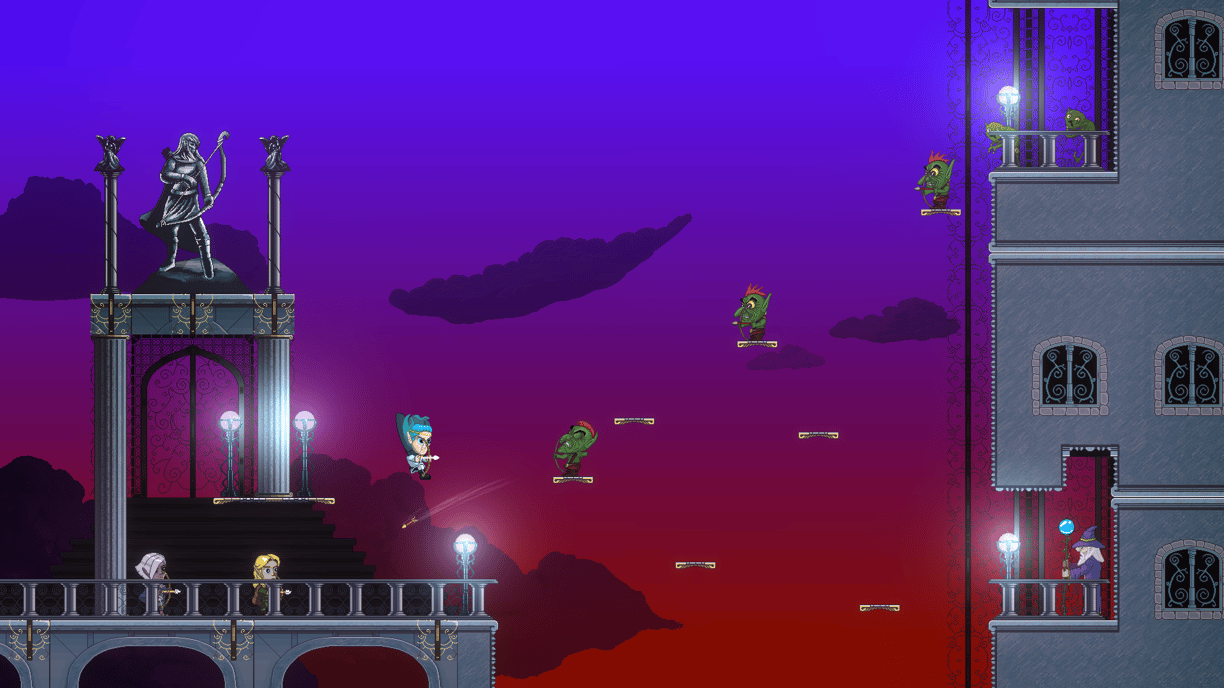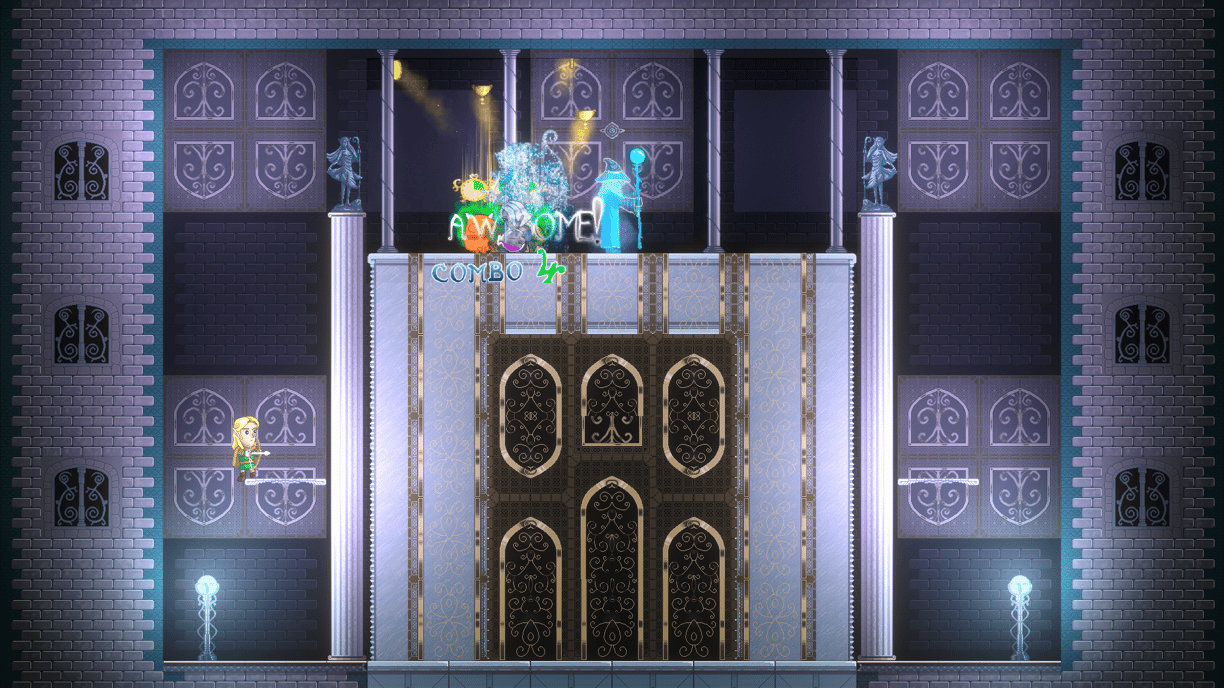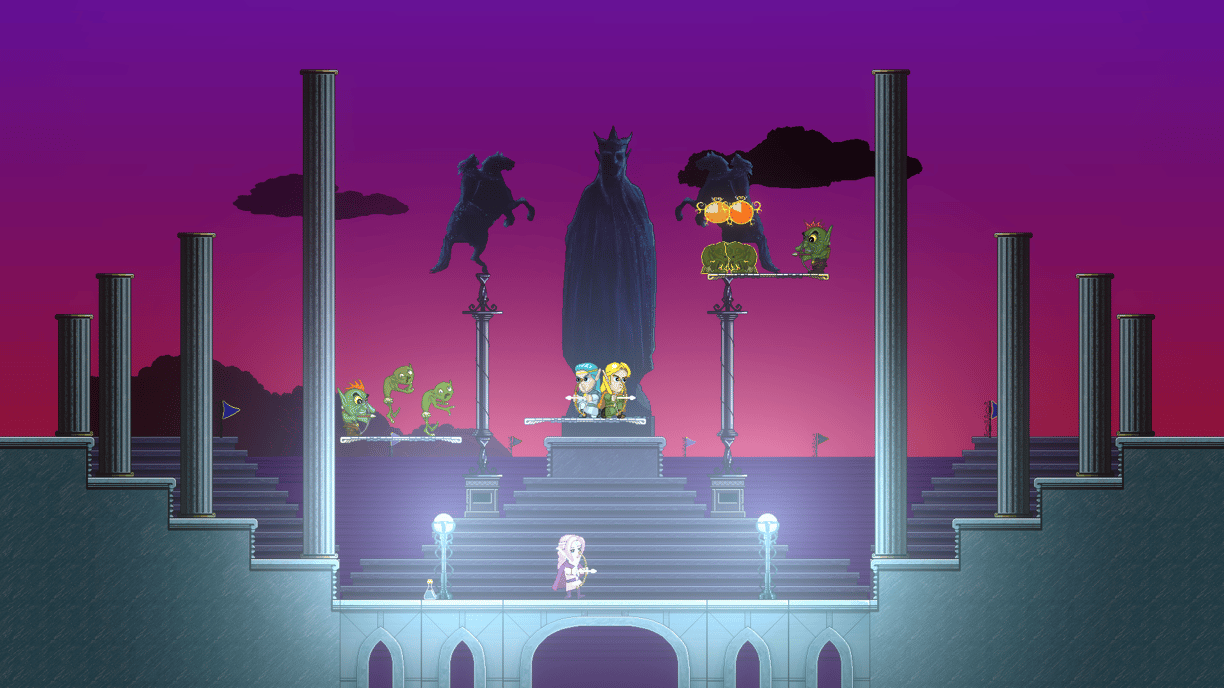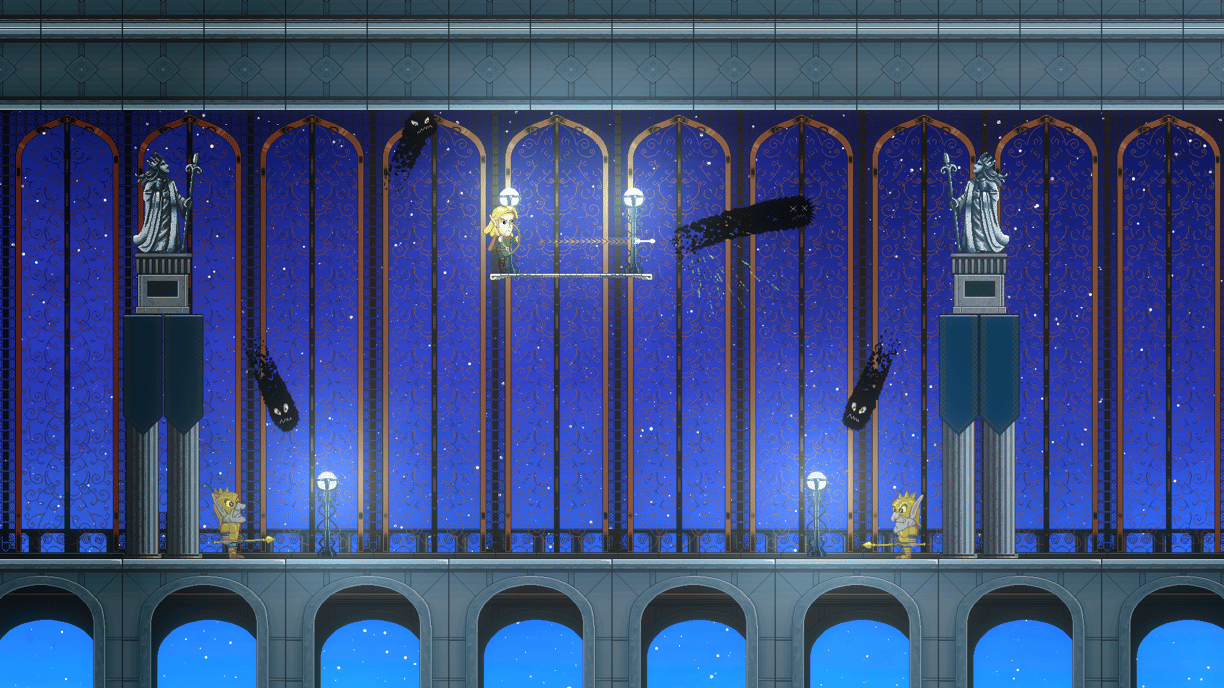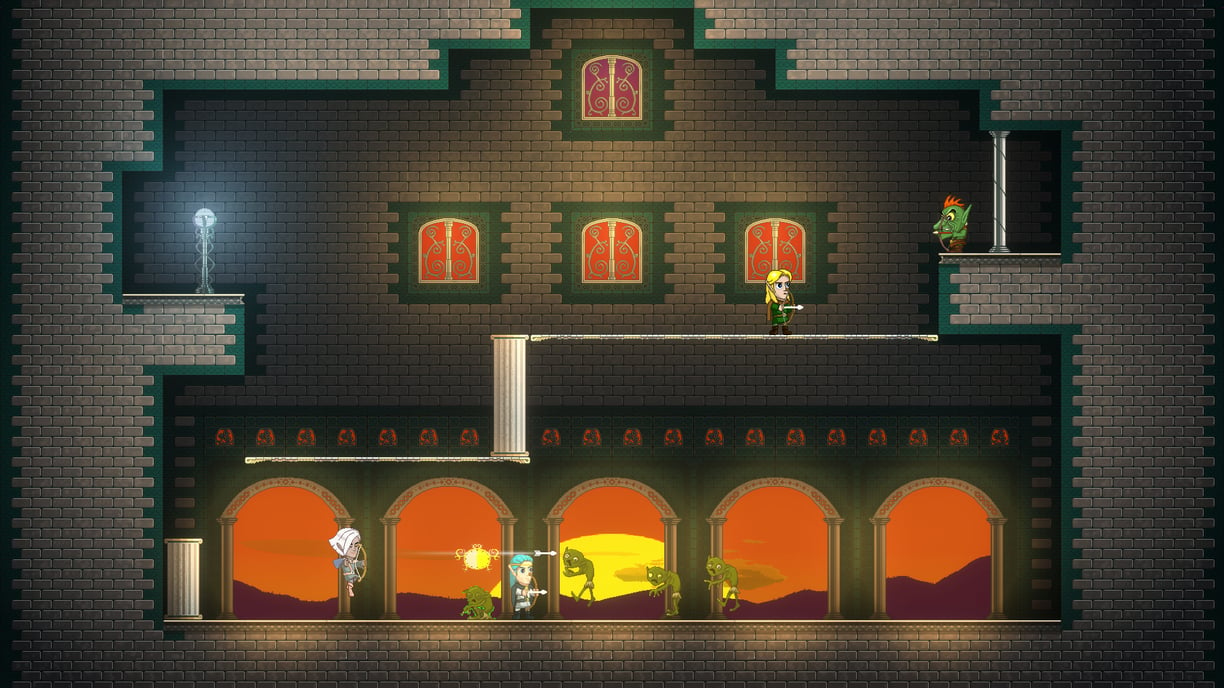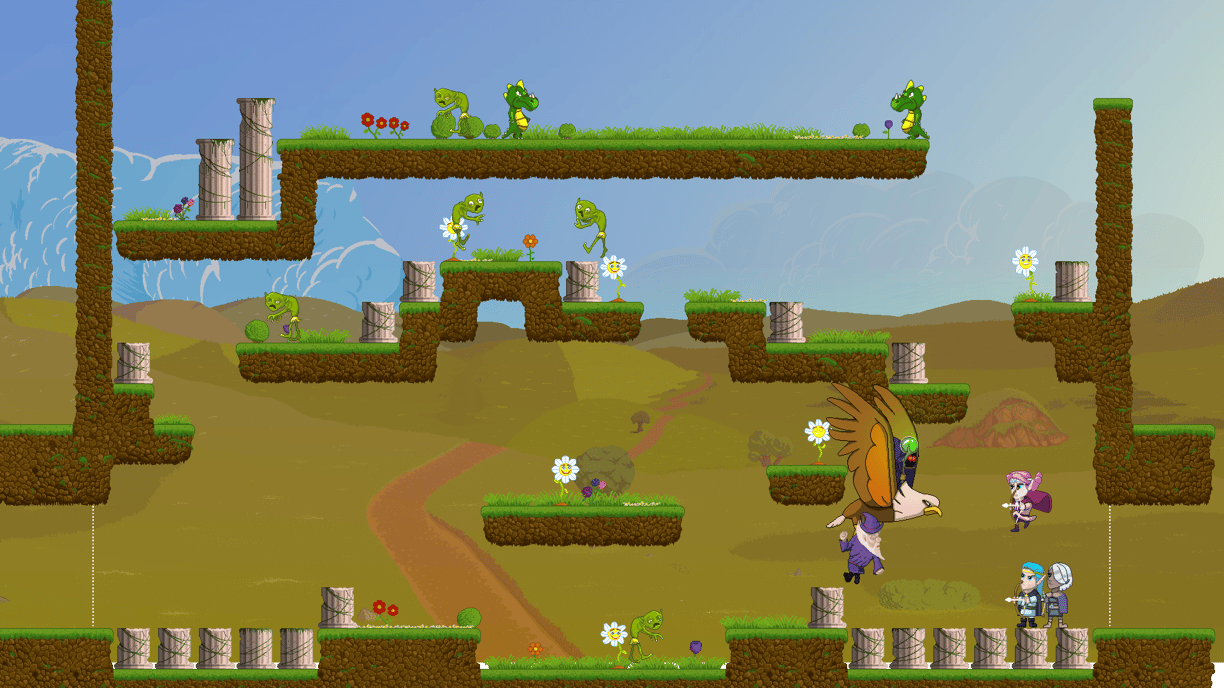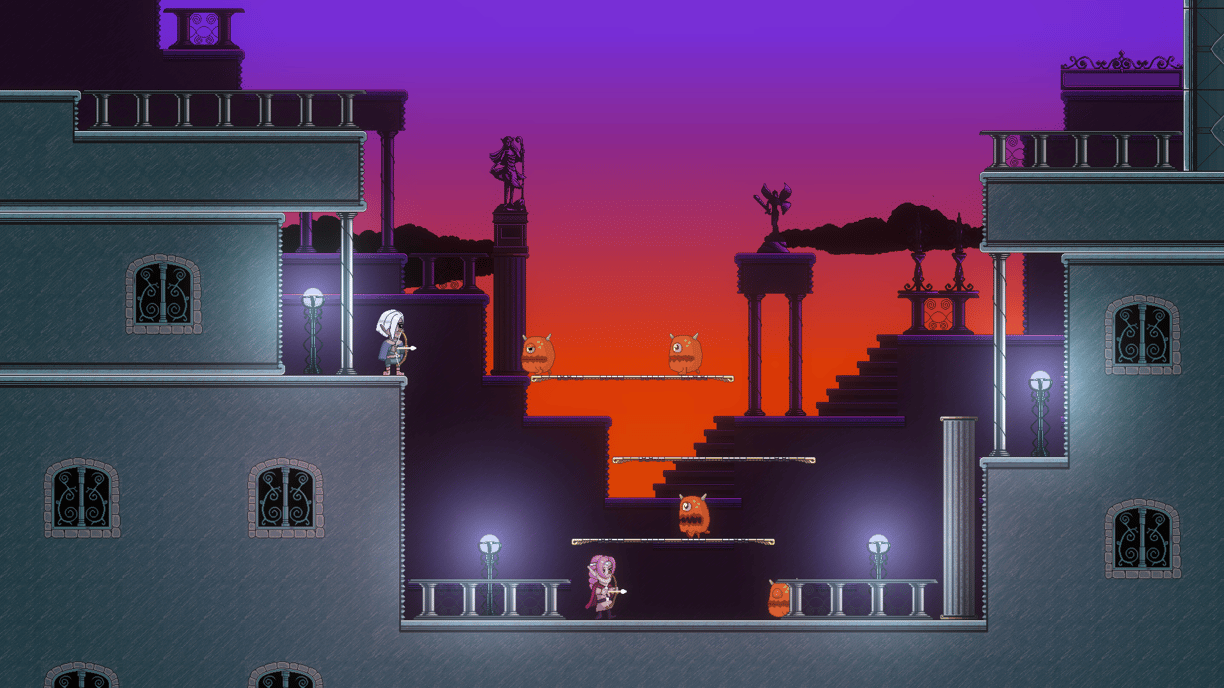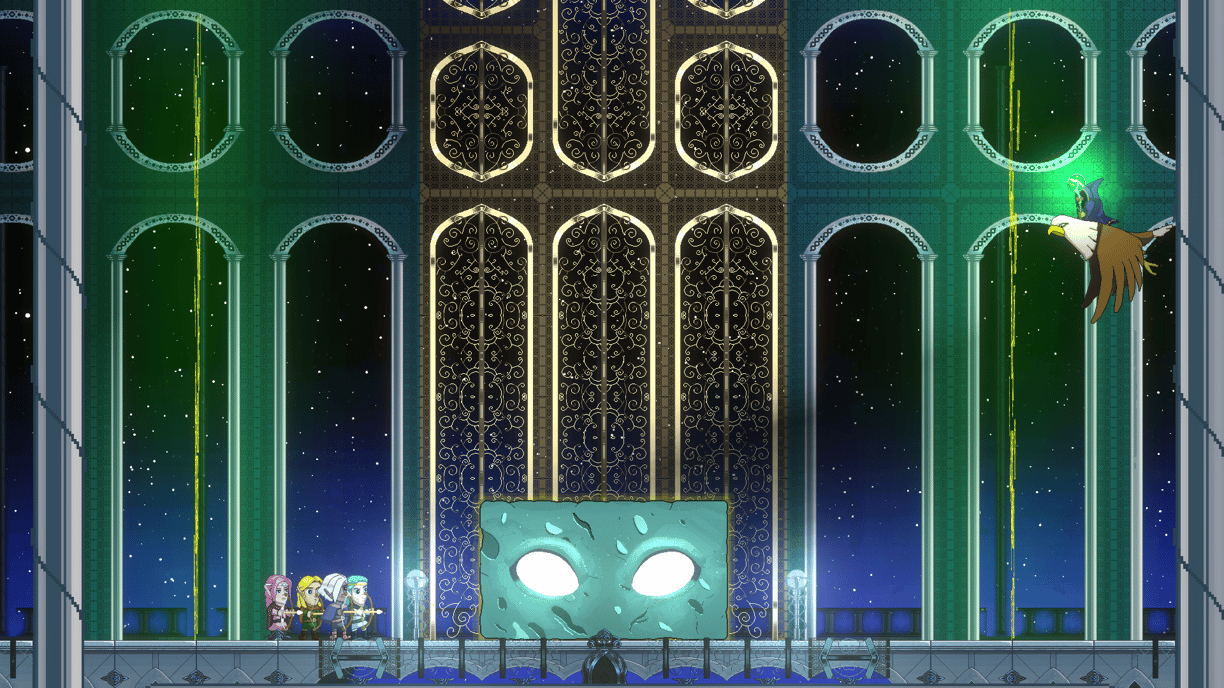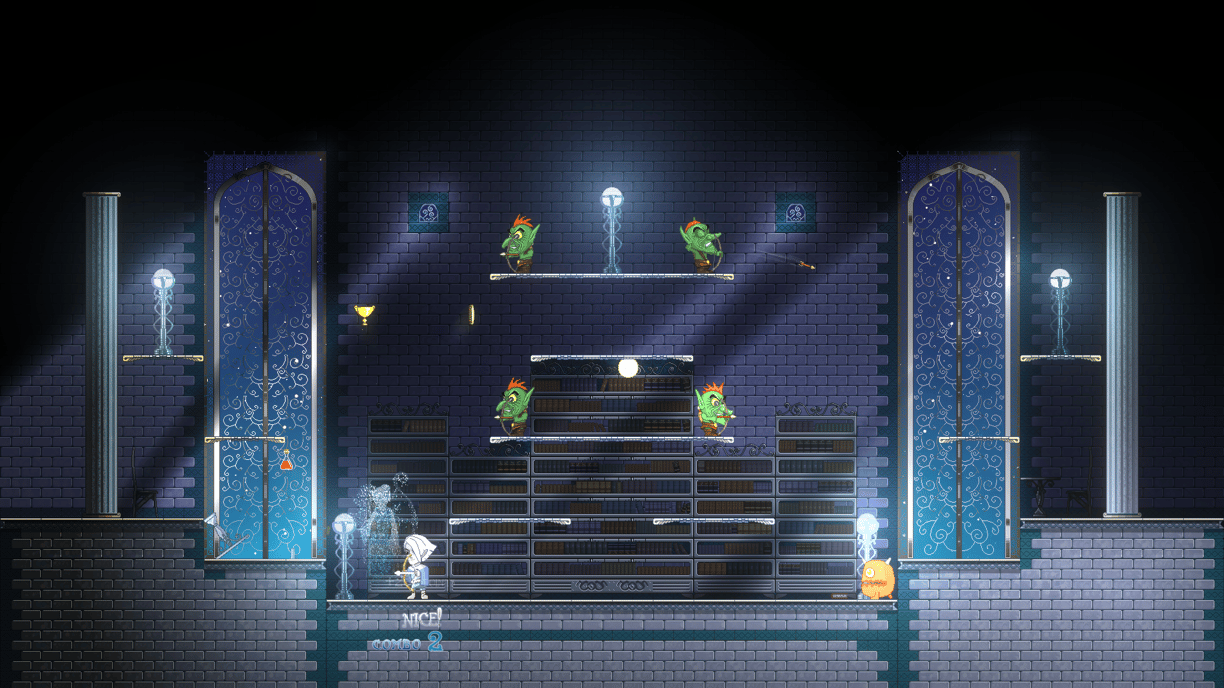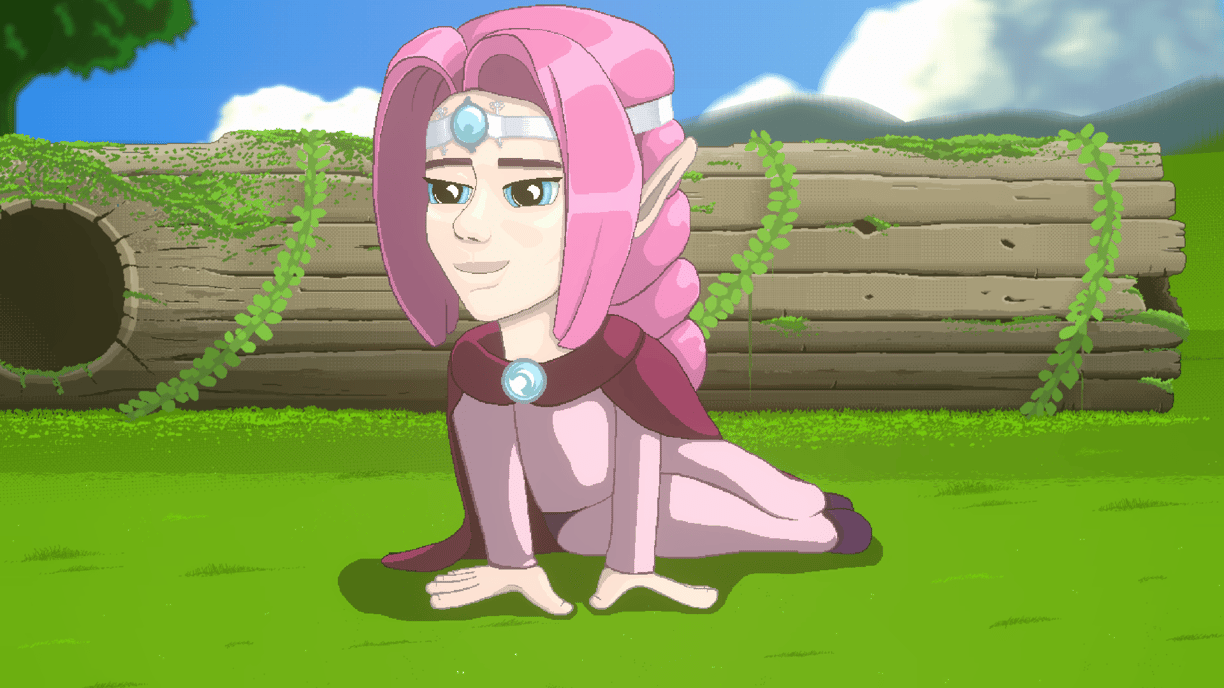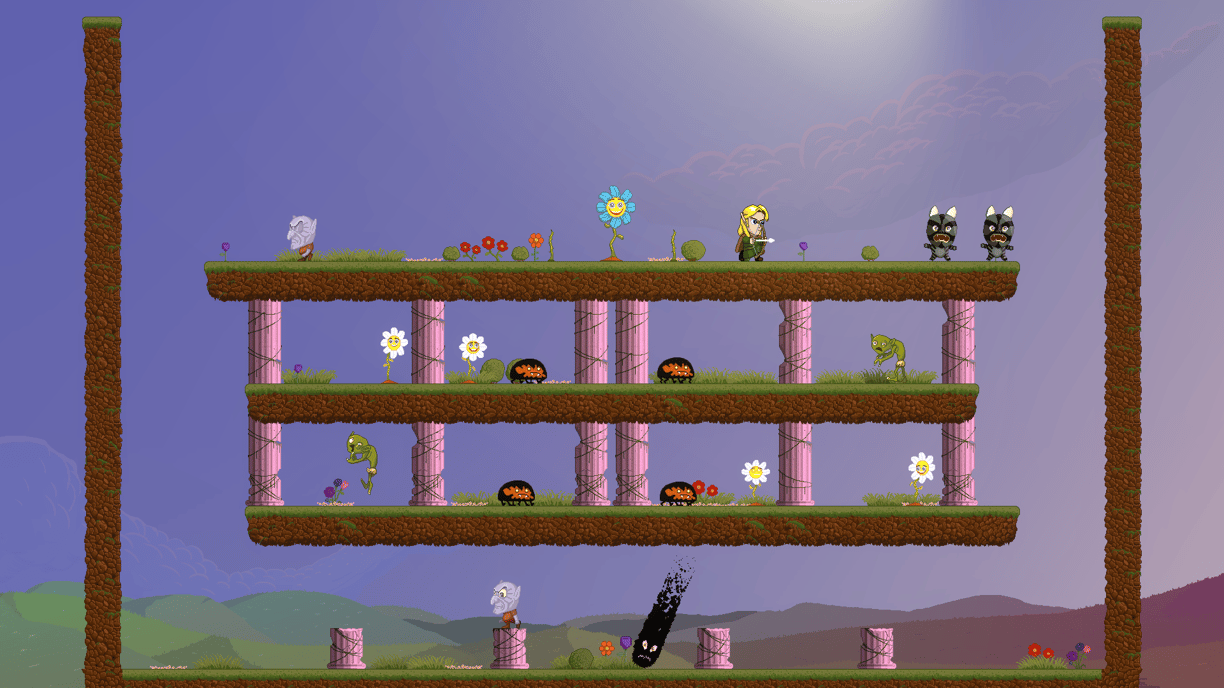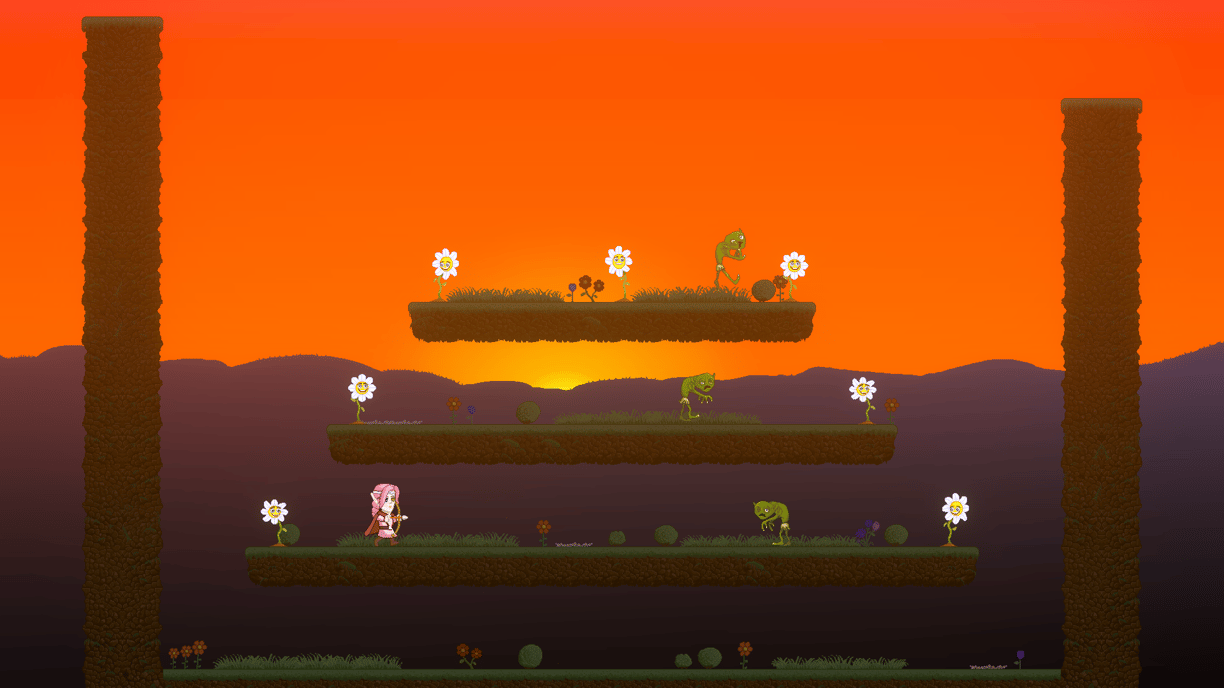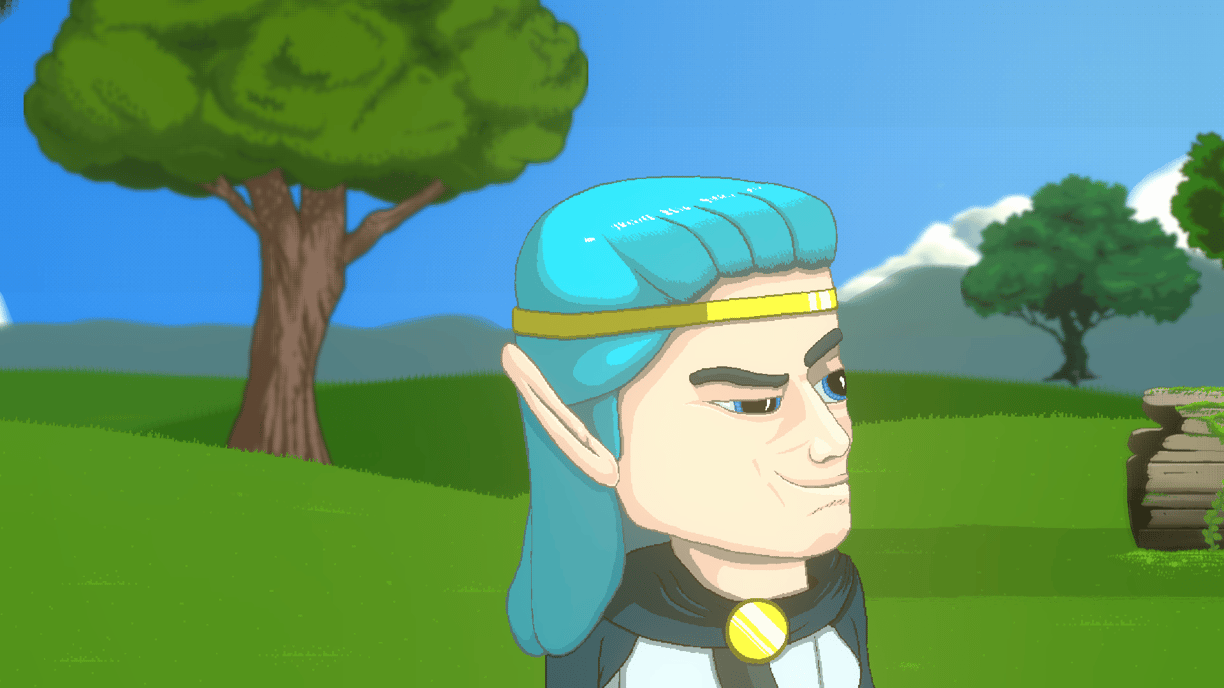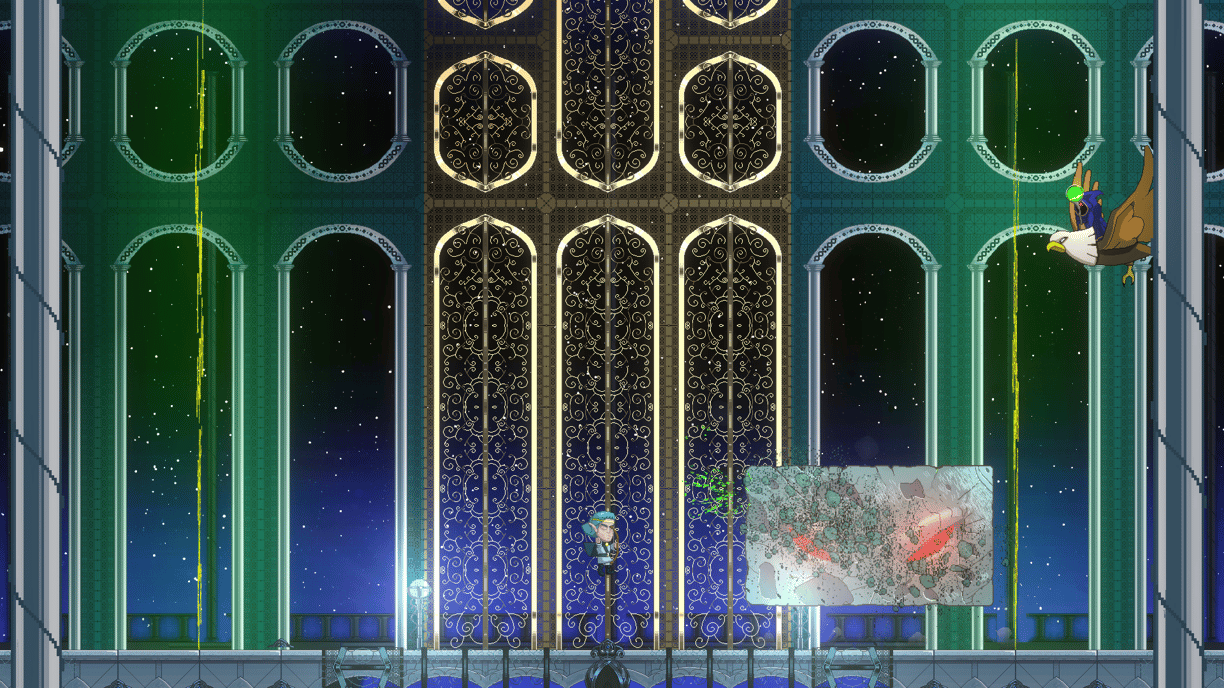 Copyright GRAFOS PTY.LTD. 2022